Yurts Made in Wales 
If you are looking for a yurt makers to design and build you a stunning bespoke structure, then look no further than Guy Cutler and his team at Fron Farm Yurts. 
Guy has a background in design and wood work and in 2010, set himself up as a yurt maker creating yurt structures in one of the redundant farm buildings in order to diversify the farm and set up a Glamping site; Fron Farm Yurt Retreat.  
"Through running a glamping site myself and caring for my own Yurts and Roundhouses throughout the  different seasons, I have come to understand how these structures really work and have tailored the structures I make to suit the British climate and their surroundings". 
 If you would like to come for a glamping experience and to stay in one of our Yurts or Roundhouses, visit our award winning glamping site Fron Farm Yurt Retreat .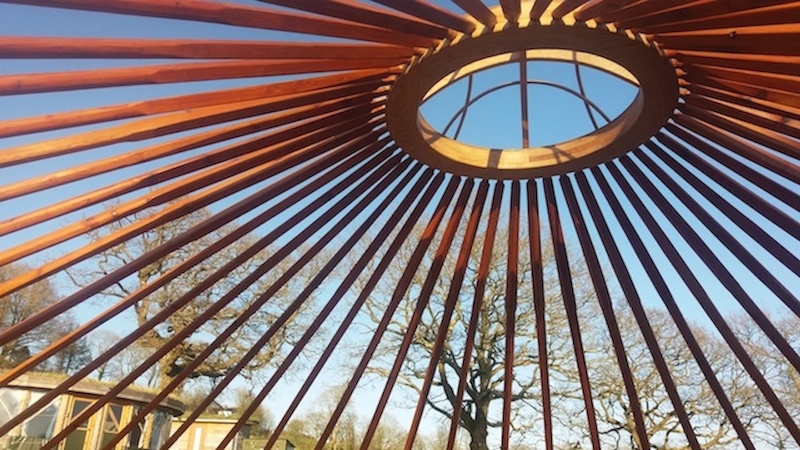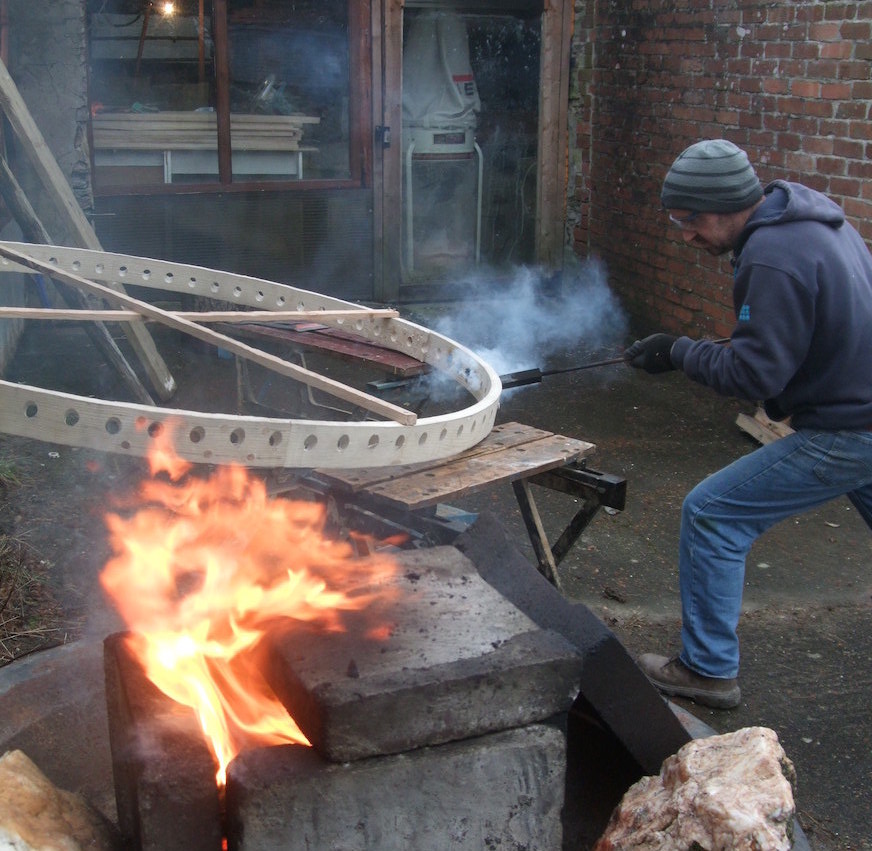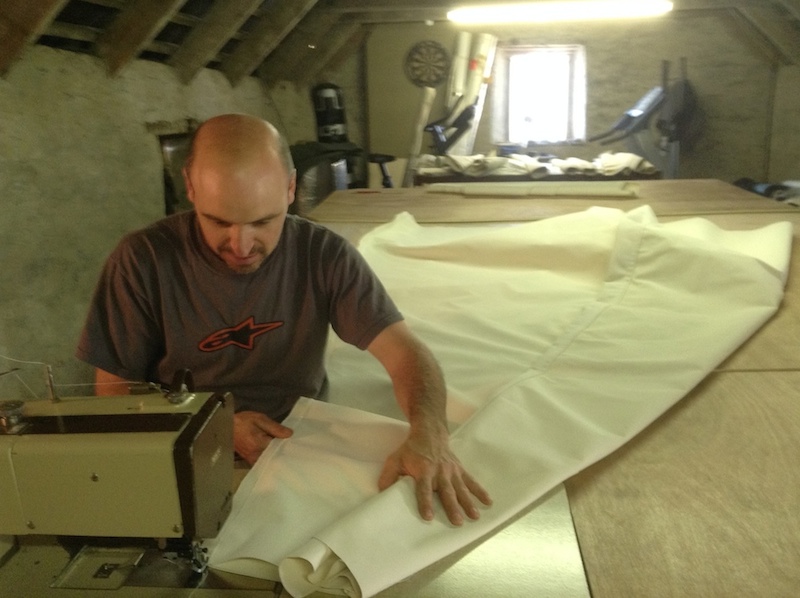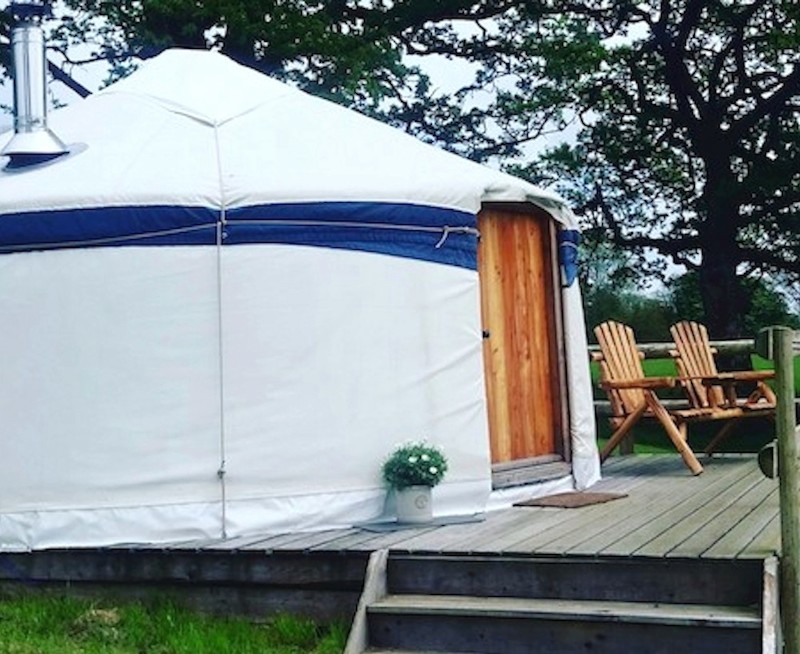 The Green Yurt